Creativity, Innovation and Resolve are three key terms that define the journey and success of Essgee Leather.
Creativity – for using simplistic, beautiful designs and colors for each line of product
Innovation – for using experimenting with high quality leather which has a distinctive feature of its original texture
Resolve – for breaking into newer markets, continuous process improvements and for unflinching approach towards customer satisfaction
Meant for all kinds of living spaces and décor, our cushions are designed keeping the latest trends and fashion statements in mind.
Leather carpets are our frontline products and the largest selling as well. These are beautifully hand-crafted, with a range of designs including classic square patchwork to innovative geometric cuts, and available in a range of colour options.
Designed to brighten your mood, our poufs and stool reflect contemporary lifestyles and balance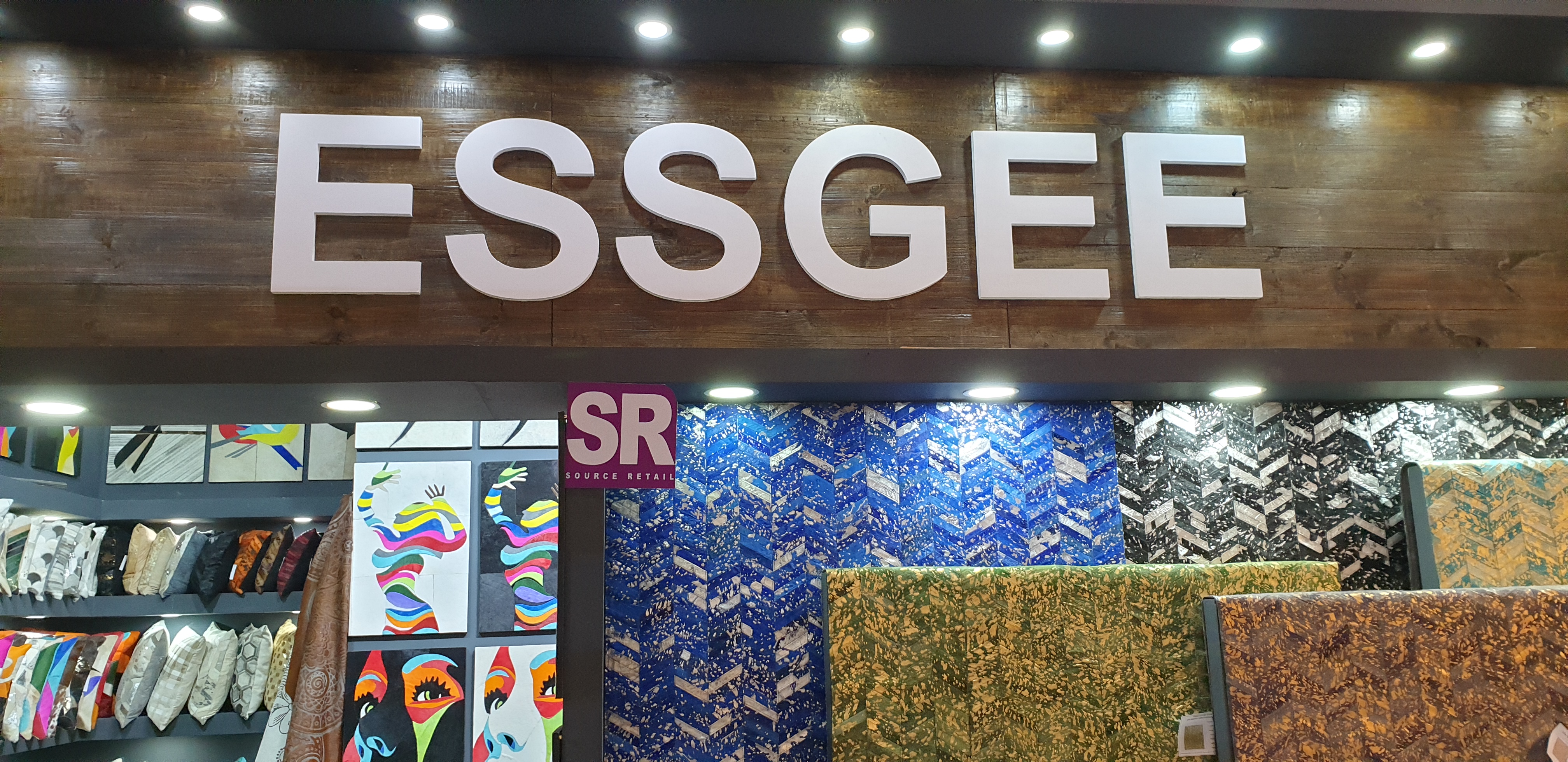 16TH TO 20TH OCT – 2019 INDIA EXPO MART , PARI CHOWK , GREATER NOIDA ( U.P) INDIA
Read More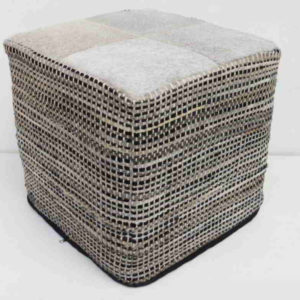 Interested? Shop this cushion collection!
Neque porro quisquam est, qui dolore ipsum quia dolor sit amet, consectetur adipisci velit, sed quia non numquam eius modi tempora incidunt.